Helping You Make Smart Financial Choices
Our professional team works to increase returns and stability in your portfolio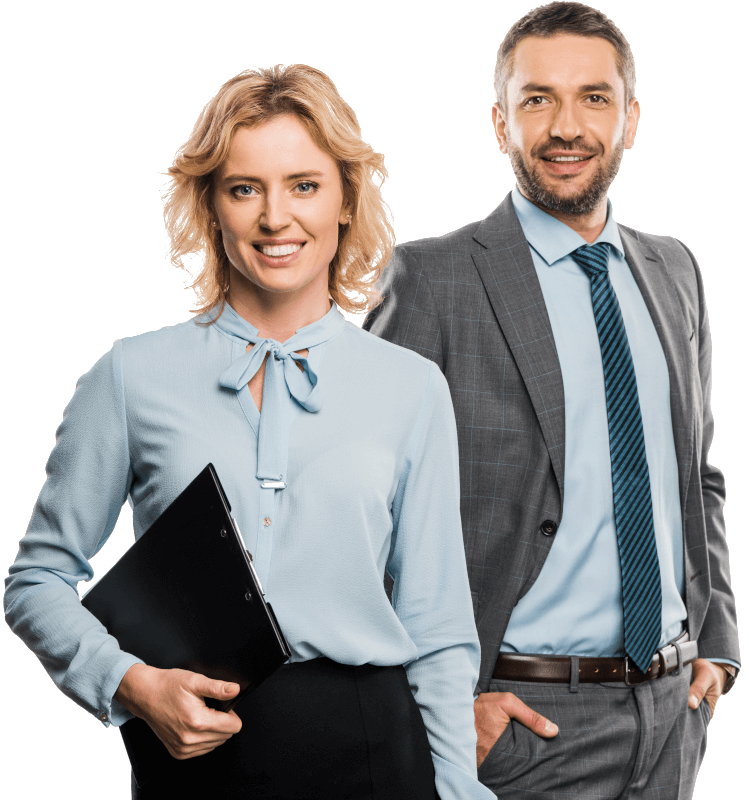 Together we're building brighter futures
The right Investment Advisor will help you make plans for your money and investments based on your personal goals and dreams in life. At Stafford Thorpe, we give you advice and direction whenever and however you need it to help you make the most of your assets.
We build a long-term relationship based on trust
This starts with your Investment Advisor learning who you are, where you are now, and where you want to be.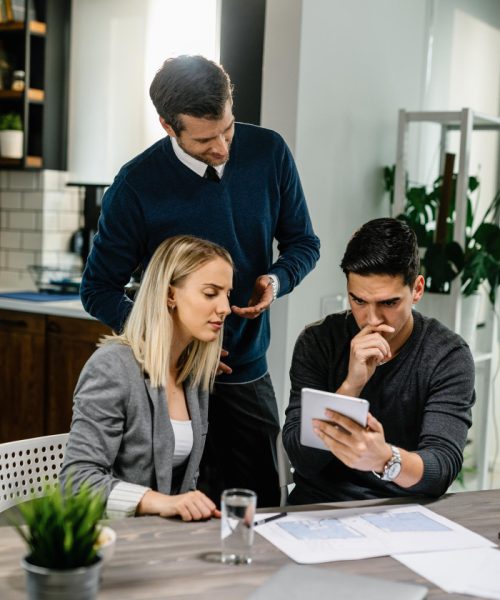 All of Our Customers Trust Their Success To Us
Your Investment Advisor is here to guide you through all market cycles and give you a new way to look at the future. We believe in every one of our clients. We are committed to help you reach your financial goals by working together.
Our articles offer free and useful advice about financial management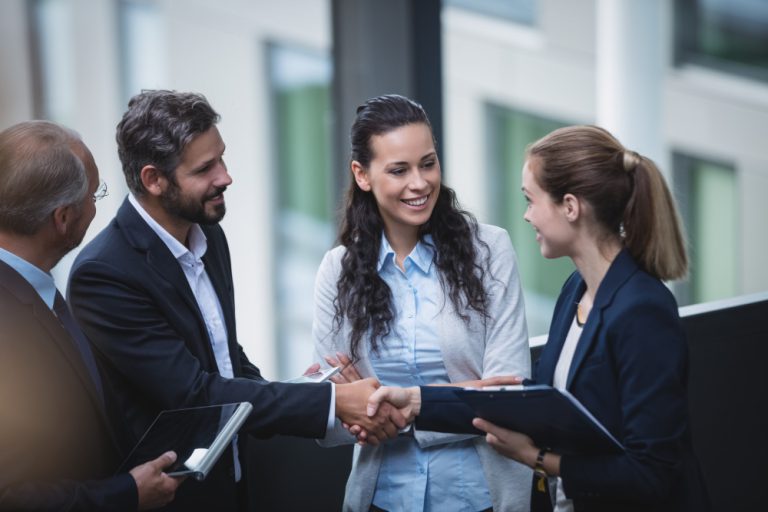 As a client of Frasier Thorpe, you'll be empowered, respected and supported – wealth management you deserve.
"I know I'm not Stafford Thorpe's only client, but it sure feels that way when I talk with them."
"Stafford Thorpe is the place if you want to deal with the smartest guys in the room."
"Their expertise and professionalism have enabled me to achieve a level of financial security that I never imagined possible."
"Straight talk. Excellent service. Steady returns. What more can I ask for?"